Together with our clients, we have created several first-of-its-kind solutions, developed never-before-seen applications, launched unique phygital campaigns, enabled technologically advanced, hyper-personalized virtual experiences, and established new standards in pharma and healthcare communication.
Reshaping the Landscape of Facial Anatomy Education

MedTrix transformed how facial education is taught to HCPs by taking cadaver dissection out of the lab and into the digital world. Merging various technology streams to create the world's first immersive HoloLens application, MedTrix transformed the landscape of facial anatomy education.
The application was retransformed for mobility and is now accessible via tablet and smartphone, with several new features and functions that enable users to dissect the 3D cadaver model, review critical landmarks, and understand its relevance to medical aesthetics.
With the launch of the new HoloLens 2 and Azure AI services, MedTrix is taking the anatomy app to the next level by integrating AI-based facial recognition and facial aesthetics assessment to bring anatomy education closer to real-life implementation.

Impact
The app was integrated as part of the learning curriculum
The application is available in around 30 countries
Educated over 10,000 physicians, including plastic surgeons, dermatologist, and aesthetic specialists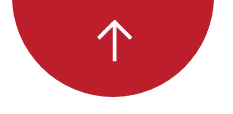 Delivering Digital Transformation and Enabling Brand Visibility across Regions

We have delivered multiple digital projects with substantial business impact, leading to a continuous stream of business for the past 24 months.

Impact
Delivered more than 70 projects in less than 12 months with 100% client retention
Delivered 10+ projects that were localized for easy distribution
30%-34% cost savings on all the projects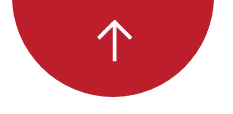 Clinical Case Studies Reimagined

The MedTrix Patient Case Player reimagines the science and art of case-based education. We used real-world case studies and applied weighted objectives to categorize and prioritize information. We applied artificial intelligence and machine learning to let physicians engage on their own terms (such as desired duration of engagement and learning needs). We also incorporated the 21st century principle of constructive and connected learning to deliver a uniquely relevant clinical case study experience to all users.

Impact
Used for the launch of a new indication of one of MSD's flagship brands.
The program was expanded and a pilot of the MedTrix Case Player was launched in the EU region.
Potential development of an enterprise-wide solution for use in many other indications and brands.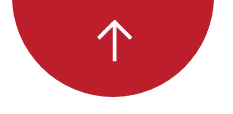 Calibrating Uneven Ends

MedTrix calibrates messaging through intelligent digital solutions, which helps with standardization of processes. This has helped bridge gaps in the development of digital solutions across geographies and business franchises to ensure consistency.

Impact
Managing an ongoing 4000+ HCP community across 62 countries for Modulen as a global product with a local flavour – customization of this platform into 5 different European languages
Transcending the traditional – Delivered multiple projects across 10 unique digital platforms MedTrix possesses the know-how of managing complex regulatory, technical, commercial and medical requirements as a result of the wide of range of experience
Geographical adaptation of digital solutions at a fraction of the original cost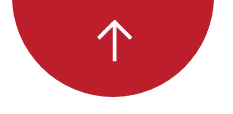 AI-enabled Dietetic Assistant App for CKD Patients

Dietary intervention is an important factor in the management of CKD. Patients rely on dietitians for dietary information, which requires extensive commitment, time, resources, and the availability of a dietitian at the patient's convenience. The North Bristol Trust - Kidney Food Answers (NBT- KFA) app, designed and developed by MedTrix Healthcare, is an AI-enabled virtual dietetic assistant for CKD patients.
MedTrix has leveraged natural language understanding and applied predictive intelligence to personalize the patient's experience. The app has been built using a unique machine learning algorithm which can process enormous database and assist patients in choosing the right food items as per their dietary restrictions. The app also lets the user add multiple customized medication reminders and provides an option to add medications ranging from every day, alternate day to dialysis, or custom days for up to five times a day.

Impact
Huge cost savings due to a streamlined coding approach, with minimalistic coding required for complex features.
High user adoption rate due to simple and user-friendly interface.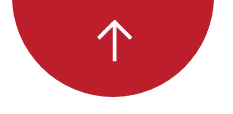 please turn your device to landscape